Homeopathic Practitioners

Greater/Metro Vancouver (Burnaby, Coquitlam, Port Moody)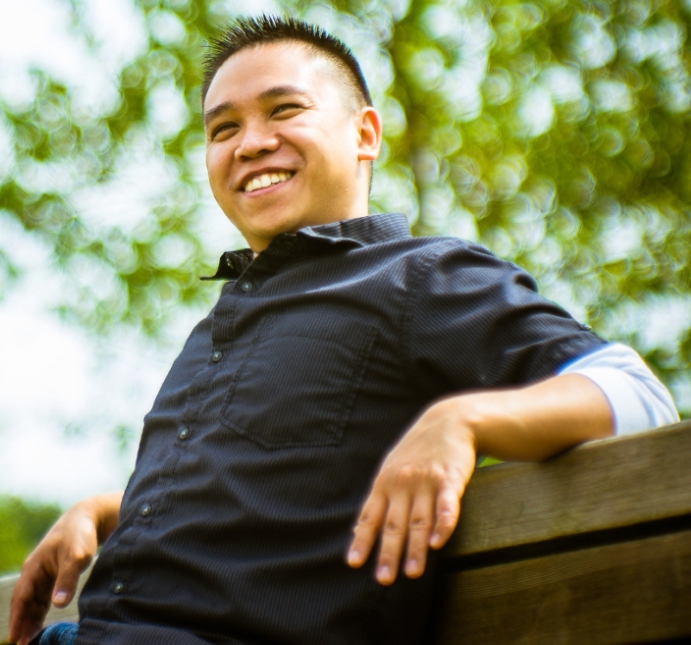 Edward Bulalakaw
Practice located in Burnaby, BC & Port Moody, BC
E-mail: edward@risingsunhomeopathy.com
Website:
www.risingsunhomeopathy.com
Edward's path to Homeopathy was a unique and fulfilling one. After experiencing some health issues 10 years ago, seeking alternatives to conventional medicine, Edward sought out cures from various modalities from Traditional Chinese Medicine to Acupuncture, Chiropractic, Massage Therapy and Osteopathy, even changing his diet and fasting, including a 21 day water fast! After completing that water fast, Edward saw the body's amazing capabilities to heal itself given the right environment. However, the symptoms came back. Soon after, Edward learned of the mind-body connection when it comes to health and well-being. Edward then decided to become a practitioner himself after having supported and experiencing real natural health and healing. Deciding on Homeopathy, after taking his first class, Edward fell in love with Homeopathy and its philosophy of healing. With support from his teachers, classmates, and personal Homeopaths, Edward graduated from the Vancouver Homeopathic Academy in 2015 and has found his own healing and no longer suffers from those health issues.

Edward is a member of the Canadian Society of Homeopathy and the West Coast Homeopathic Society. Believing in the importance of continuing one's education, Edward enjoys attending conferences, taking online courses, and reading books to further his study. Other interests include nature, spirituality, philosophy, and psychology.
Edward is of the belief that in life we are always learning, and as such, it is through his Homeopathic practice that he too learns along with the patient. He is delighted and honored to work with his patients and to show them their amazing capacity for healing and that true healing starts from within!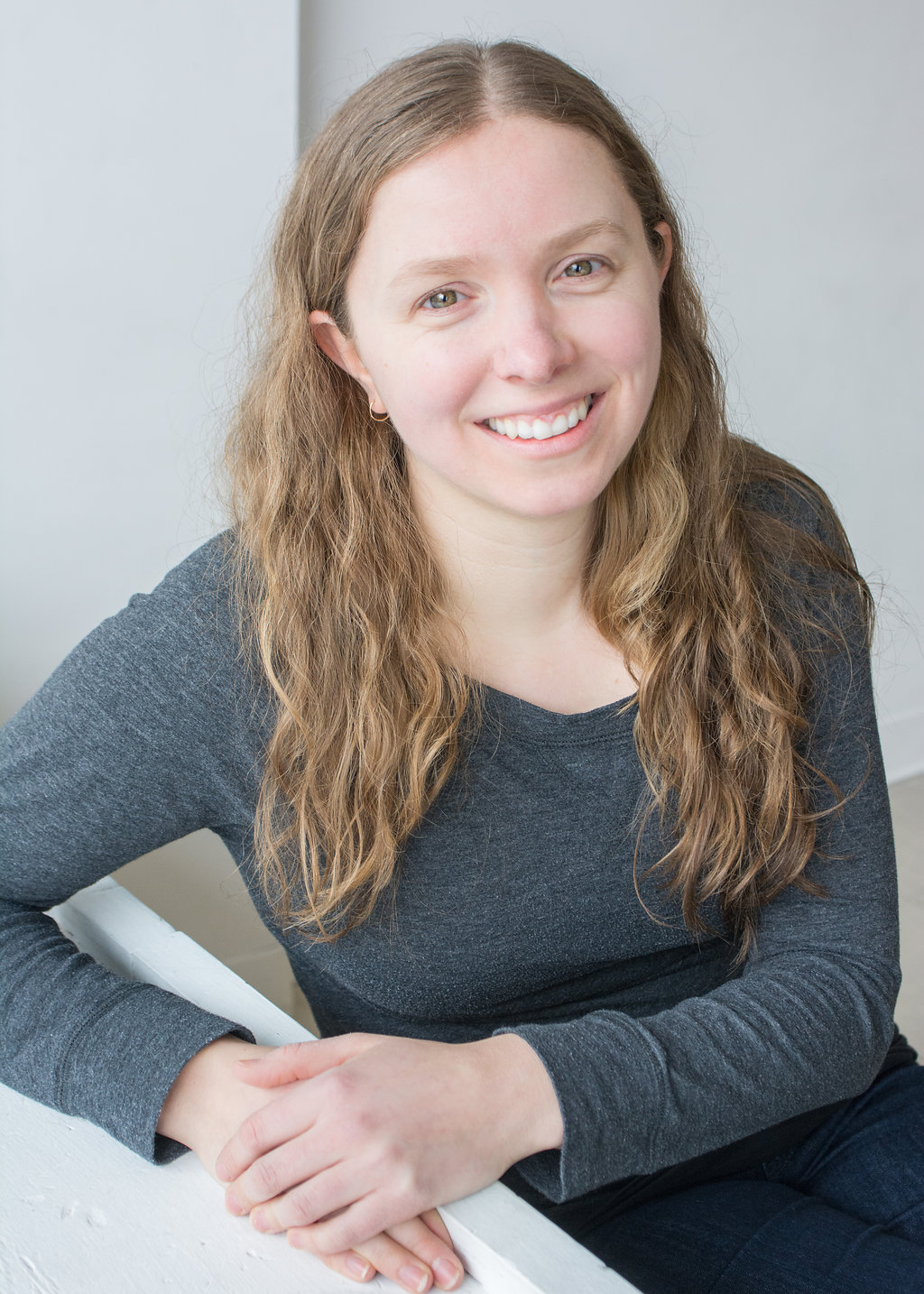 Sarah Leigh, DCH

Practice located in Coquitlam, BC
Tel: 604-671-9946
E-mail: sarah@homeopathybc.com
Sarah is no stranger to homeopathy, having used it her whole life. Deciding to seek a holistic alternative for her dog, this is when she discovered her passion for homeopathy. Seeing how powerfully effective homeopathy was in improving her dog's health, she decided to inquire further about homeopathy, and has since never stopped.
Sarah graduated from the Vancouver Homeopathic Academy in 2015, she participated in a homeopathic proving in her 3rd year of studies. She continues to immerse herself in homeopathic knowledge through readings, seminars, and her work as a homeopathic practitioner.

As a classical homeopath, she is privileged to help people discover homeopathy, and to be a part of their journey to better health.

Squamish-Lillooet (Whistler)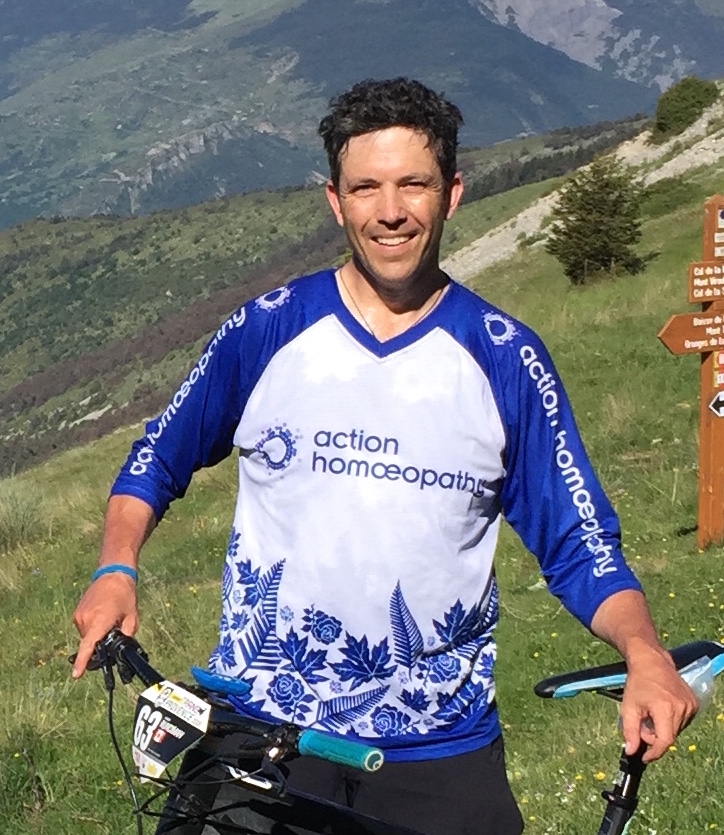 Andrew Runciman, DCH

Practice located in Whistler, BC
E-mail: actionhomeopathy@homeopathybc.com
Website:
www.actionhomeopathy.com

Andrew has an incredible background, with life experience that most people can only dream of. He is modest, sensitive, discreet, amiable and honest. All of these attributes help you to feel at ease and enable you to tell him your story, thus beginning the process of healing. Andrew's path to Homeopathy was an interesting one. After experiencing eczema for the first time and being unable to resolve it with conventional medicine he tried homeopathy. Astounded with the successful healing of his eczema he looked more closely at the core of what Homeopathy is, how it fits in with the natural world and restores the body's balance and decided to train as a Classical Homeopath.
Andrew has spent many years pushing his body to the limit in both his professional and personal life; playing rugby, mountain biking as a professional and for the sheer enjoyment of the outdoors. He recently endured major reconstructive knee surgery, and in less than a year competed in and finished the Trans-Provence mountain bike enduro race, arguably one of the most arduous stage races on the planet. All of this life experience, and through working as a professionally accredited Homeopath, helps him to have an intimate knowledge of the pain of injury. More importantly, he understands the incredible ability of the body to heal, when supported with homeopathy witnessing some outstanding results and he feels fitter than he did at 35!
Andrew practices Homeopathy in every aspect of his life, and is the living embodiment of his dedication to the holistic approach of Homeopathy. As an active athlete, Mountain Bike Instructor, Trail Guide and Ski Instructor it is easy to see that the proof is in the pudding.
Andrew lives in Beautiful British Columbia and loves outdoor sports but recognizes this is only possible when balanced with varied nutrition and sound sleep. Andrew's consultations, based on the traditional home visit model, involve taking a detailed examination of a patient's history, including questions regarding their physical, mental and emotional well-being, their life circumstances and any physical or emotional illnesses. From this thorough form of consultation, Andrew is able to identify how to treat the patient with just a single preparation to the totality of the patient's symptoms (the simillimum), or if needed with a series of preparations depending on the individual's circumstances.

As Homeopathy is an individualized process, so is the homeopath an individual.
Regardless of the nature to your path of healing, you will spend hours talking and sharing details of yourself to your homeopath. As this is the case, it's vital that you are comfortable with your homeopath.

Please contact the practitioner of your choice directly, or e-mail holistic@homeopathybc.com for more information.

If there is not a homeopathic practitioner listed in your area, contact holistic@homeopathybc.com.